Posts tagged
Apple
Spirited 7th grade conversation today, as students tracked the latest developments in the case of the iPhone 4G.
We started by tracking Apple's stock price this year, beginning with the iPad announcement and following through until yesterday's report that Apple made over 3 billion dollars in the last quarter.
Using Bing's finance charts and Google's time-related search results, we mapped increasing share price and product announcements over the last 3 years.  We found a clear trend – stock prices rise between the announcement of a new product and it's actual launch.
Also, we realized that much of the pre-launch marketing around Apple products is free – news outlets and bloggers share stories and compete to scoop each other with rumors and insider (mis)information.  This is great news for Apple, since they don't have to spend all of their money to get the word out.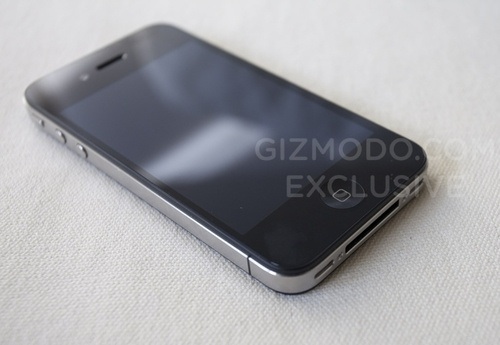 Now to the rumor of the week – an Apple employee supposedly left a prototype of the new iPhone (to be released this summer) in a California bar.  The device was sold to Gizmodo, which has dedicated an entire portion of their site to stories about this gadget.  This creates more buzz for Apple as other news outlets report on Gizmodo's reporting.
Students used Google's real-time "updates" to monitor how many stories are bouncing around the blogosphere and Twitter channels about this story.  While there is a bump in traffic, we don't think that this story is enough to sustain interest through the summer.  What else will Apple tell us about the new product to keep news outlets interested?
Some students wondered if Apple had "lost" the iPhone on purpose to try and get free advertising from bloggers, newspapers, television and radio.  Some bloggers suggest that Gizmodo got punked by Apple.
One class had an unexpected find during class today, a webpage that simultaneously searches Google and Bing, displaying results side-by-side.  In Firefox, you can actaully set http://www.google-vs-bing.com/ as your default search engine if desired.